Ollie & Em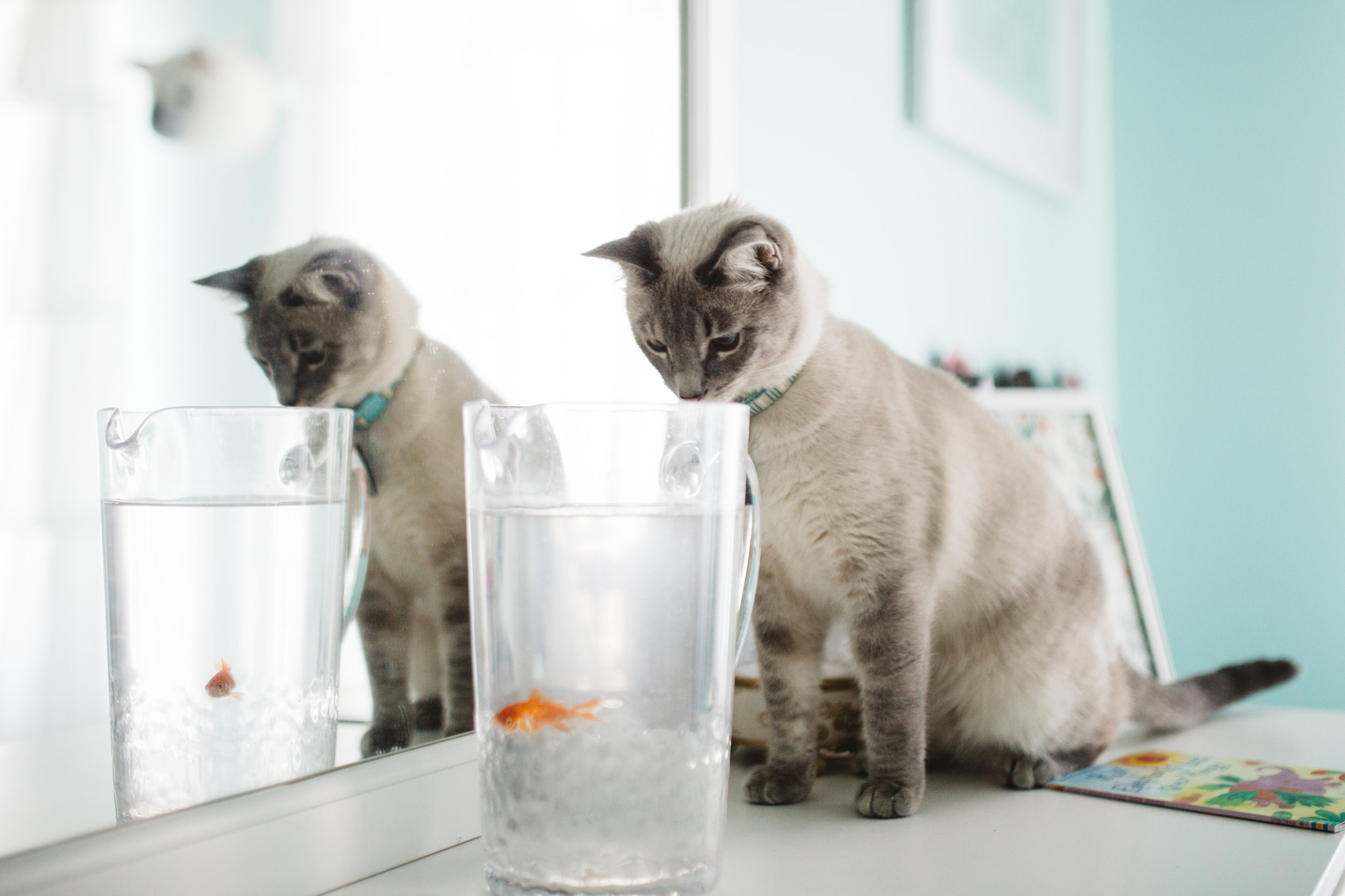 Well, his given name is Oliver Lollipop, but since that's a bit of a mouthful, it's Ollie for short.
A two year old Lynx Point Siamese, Ollie enjoys getting himself into naughty, but humorous situations. As the only feline in a home full of dogs (three dogs to be exact, his people are crazy), Ollie believes the best way to get attention is to act like a dog most of the time. A dog that can scale furniture.
He is clever, friendly, gentle and has quite the mischievous side.
Emma is a young girl, clever and kind, full of tenderness and spunk.
She happens to have incredible persuasive skills as well. After many years of begging, Emma managed to to convince her daddy to bring home a cat.
That's quite an accomplishment, considering he's allergic to cats. But the extra vacuuming and sneezes are worth it, because these two are inseparable and have a bond unlike any other.
best friends and mischief makers.
A girl and her cat.
This is their story.